GreenWay is the proud recipient of funds from the European Commission and the Innovation and Networks Executive Agency (INEA) for two pilot projects and studies designed to study the deployment of alternative fuels infrastructure to minimize dependence on oil and the harmful environmental effects of transport and enable long distance EV driving across central Europe.
NCE-FastEVNet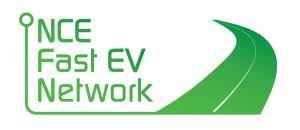 NCE-AdvancedEVNet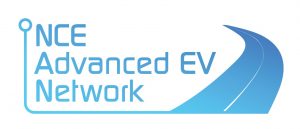 A designated website for these project is at: http://gdzieladowac.eu/sk/home-sv/
The final event of NCE-FastEVNet took place on March 26, 2019 in Brussels.
iSTORMY
iSTORMY is a European research project under Horizon 2020. GreenWay, together with 11 European partners, has designed an innovative and interoperable hybrid energy storage system consisting of: a modular battery, modular power electronics and self-healing energy management. Detailed information about the project can be found here: iSTORMY
The ambition of the iSTORMY project is to develop a hybrid system that will have an extended life, higher efficiency (up to 98%), reduced total cost of ownership, including the price for energy storage below 0.05 € / kWh / cycle and will be generally more advantageous than previously used systems .